Coventry Foreclosures For Sale
Check out foreclosures for sale in Coventry, RI. If you're interested in the Coventry distressed real estate market, you'll find all available foreclosures for sale in the area featured below. To learn more about an available foreclosure, click on a listing you like to view additional details. Our Coventry real estate team can also provide prospective home buyers with disclosures, dates and prices of recently sold foreclosures in Coventry, and more.
Regardless of where you're at in your Coventry home search, we also encourage you to register for a free account. Registered users will be able to take advantage of all our advanced search features, easily share foreclosure listings you like with friends and family, and also have e-mail alerts sent directly to your inbox as soon as new Coventry foreclosures hit the market, allowing you to stay one-step ahead of other local Coventry home buyers.
Coventry Foreclosures
December 1, 2023
Pending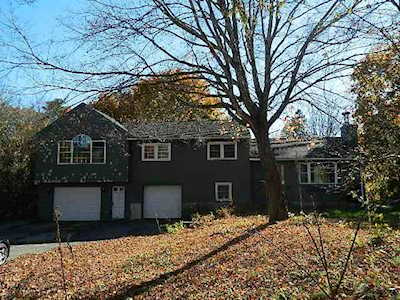 781 Maple Valley Rd
Coventry, RI 02816
Are you planning to buy or sell a home or condo in Cranston, Rhode Island?
Contact Century 21 Limitless PRG, Cranston's local real estate experts, for help navigating current market conditions. Call our office now at
(401) 288-3600
to schedule a showing or discuss what your home is worth on today's market.
Cranston, RI Real Estate Agents & Foreclosure Experts
Nobody knows the Cranston real estate market better than Century 21 Limitless PRG, which makes us the ideal partner if you're looking to buy a foreclosed home in the area. As experienced Cranston real estate brokers, our team can provide you with a free home evaluation that gives you a good idea of what your property is worth based on the most up-to-date market conditions, as well as current market statistics that detail recently sold comparable properties in and around Cranston, Rhode Island.