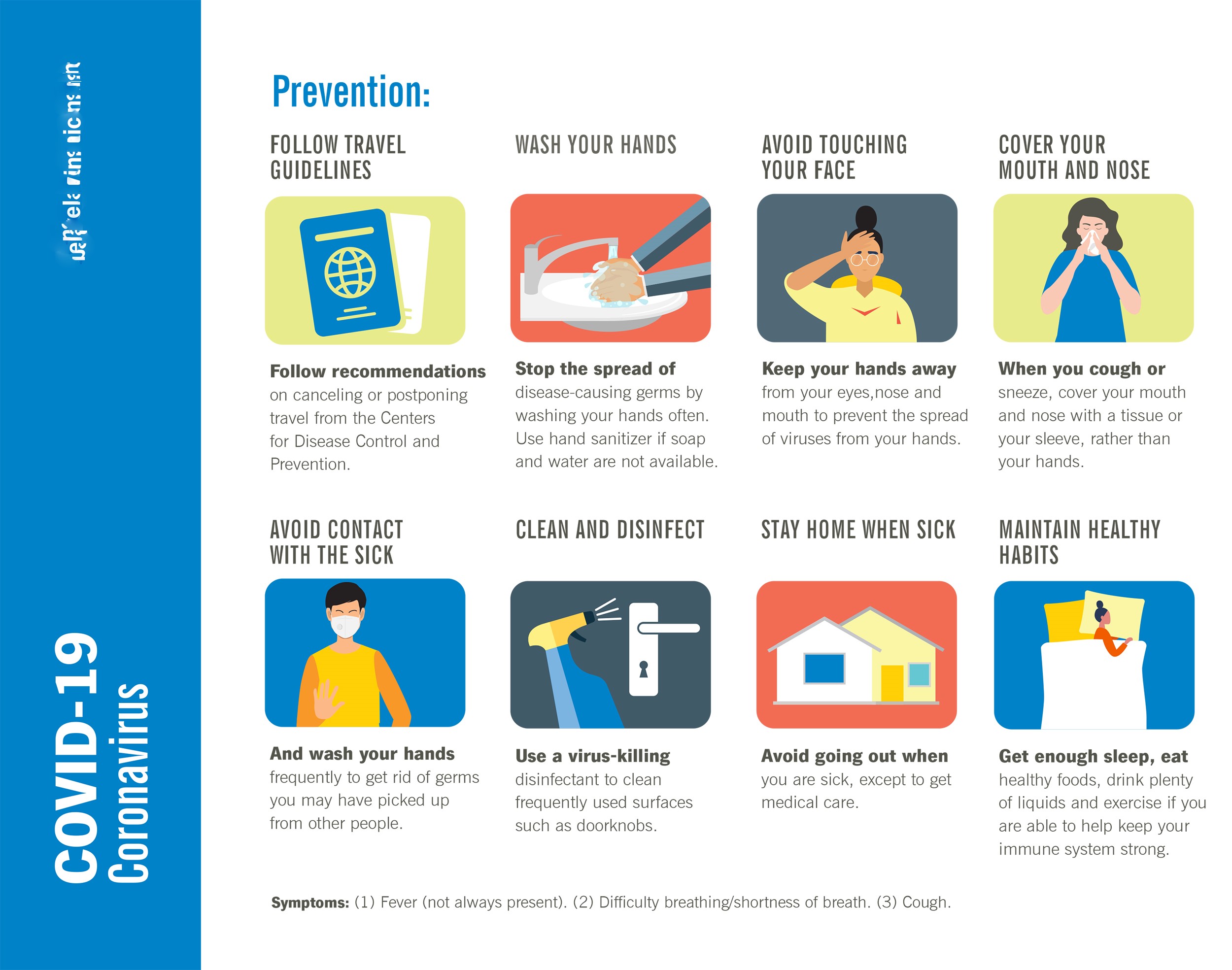 Health and government officials are working together to maintain the safety, security, and health of all Rhode Islanders. For the latest information about Coronavirus Disease 2019 (COVID-19) please visit the official page of the Rhode Island Department of Health. People with general questions about COVID-19 should call 401-222-8022. If you are dialing after business hours, please call 211.
For questions on temporary disability insurance (TDI), unemployment insurance (UI), and other benefits, please review the COVID-19 Workplace Fact Sheet. Requests for assistance can also be made by emailing [email protected] or calling (401) 462-2020.
Festival of Illumination

The Festival of Illumination "World of Lights" is a cultural and artistic expression like you have never experienced before. Travel the globe through the incredible artistry of handcrafted Chinese Lanterns and immerse yourself in the magical world of imagination and illumination. The lantern exhibits will take you on a trip through the African Savannahs, the Amazon rainforest, the Great Barrier Reef of Australia, as well as many beautiful and fascinating regions in between. Guests of all ages will also enjoy live entertainment, a typical Asian Night Marketplace and specialty foods.
For more info and to purchase tickets please follow this link: https://www.festivalofillumination.com/
Clark Farms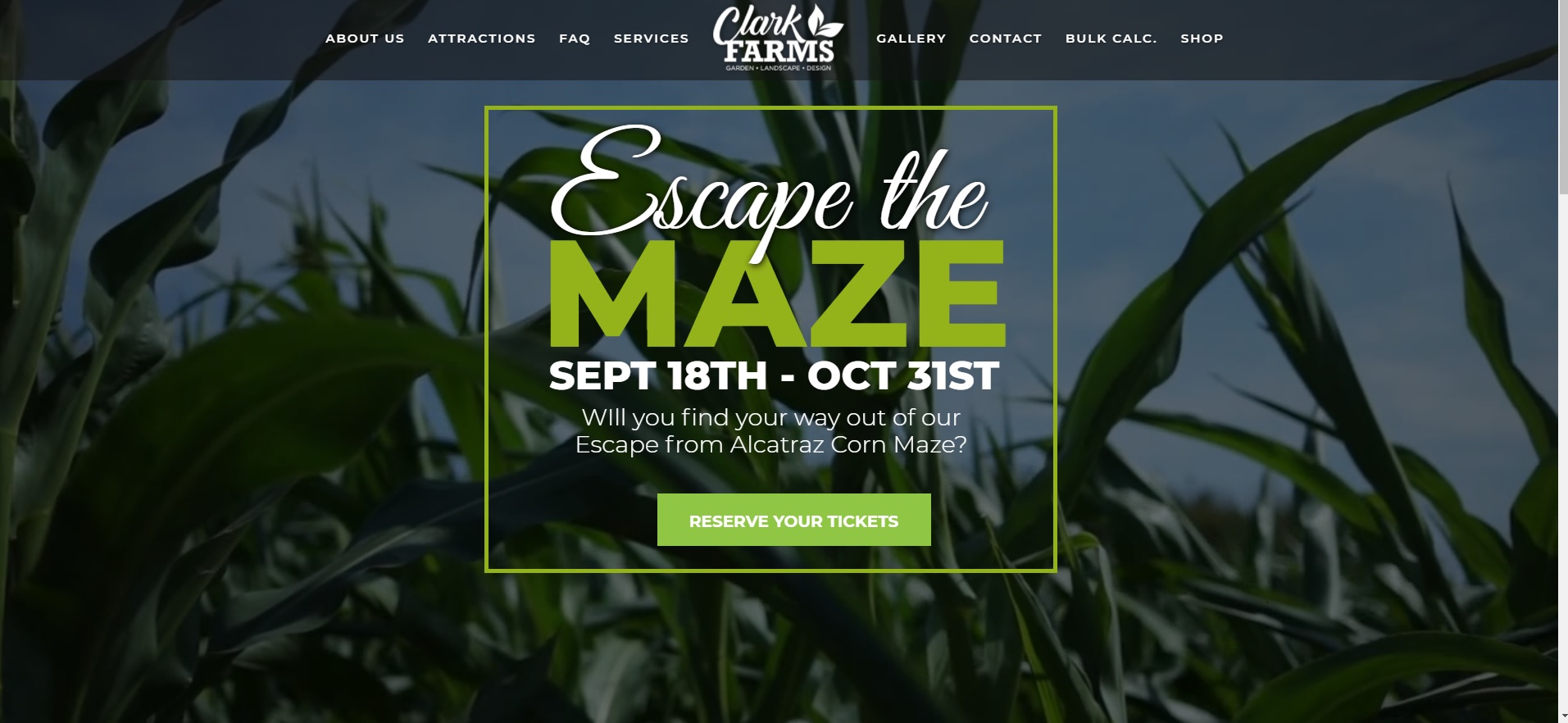 Clark Farms is South County's resource for garden supplies, plants and information. Our team of certified and licensed experts can help you solve almost any landscape problem. As nursery growers, we have a selection of plants that is unmatched in Rhode Island.
For more info and to purchase tickets visit: https://clarkfarms.com/?gclid=CjwKCAjwndCKBhAkEiwAgSDKQaVx7mdO4BpUKwbdd2WPM2O5KGABYNHK8dDXGulyP6Y7qqWc-A-2lBoCMEMQAvD_BwE