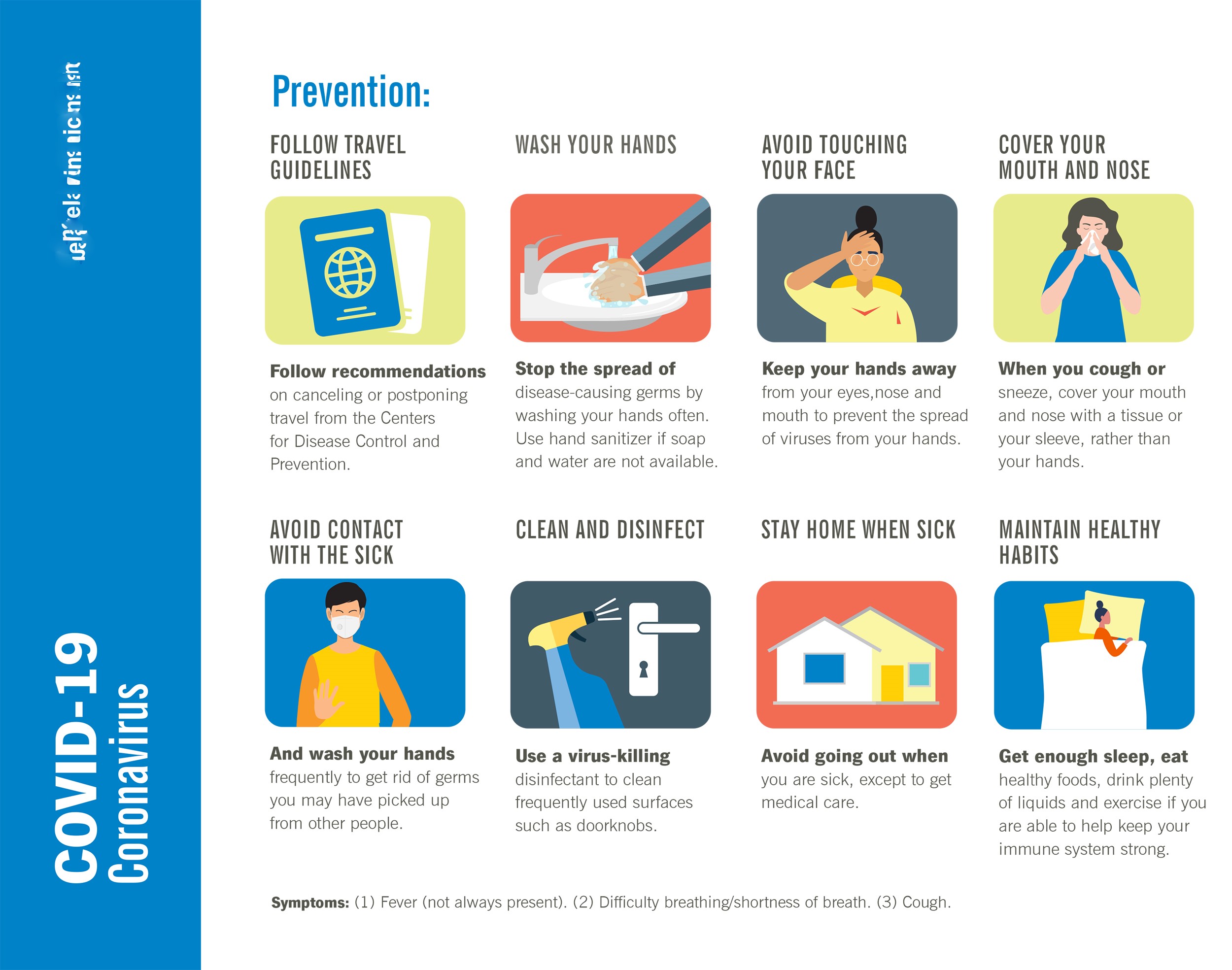 Health and government officials are working together to maintain the safety, security, and health of all Rhode Islanders. For the latest information about Coronavirus Disease 2019 (COVID-19) please visit the official page of the Rhode Island Department of Health. People with general questions about COVID-19 should call 401-222-8022. If you are dialing after business hours, please call 211.
For questions on temporary disability insurance (TDI), unemployment insurance (UI), and other benefits, please review the COVID-19 Workplace Fact Sheet. Requests for assistance can also be made by emailing [email protected] or calling (401) 462-2020.
Bristol Independence Rhode Race

About The Bristol Independence Rhode Race
The Bristol Independence Rhode Race is a Running race in Bristol, Rhode Island consisting of a Half Marathon.
In partnership with the Bristol Fourth of July Committee, this half marathon will follow the beautiful downtown streets of America's quintessential community when it is decked out in its finest - during the Oldest 4th of July Celebration in America. The course includes incredible historic homes, a town common and the America's Cup Museum before heading out along the scenic coastline, through Colt State Park and finishing along the water at Independence Park.
If you want to participate follow the link: https://www.racethread.com/race/running-rhode-island-bristol-bristol-independence-rhode-race-reviews
Food Truck Concert Nights at Diamond Hill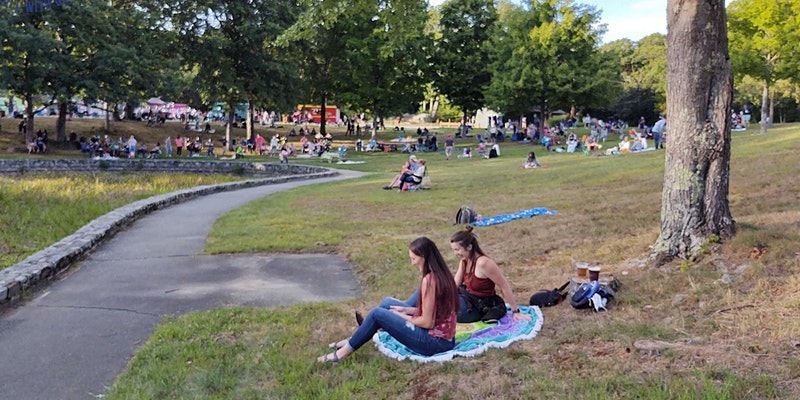 Enjoy an evening of food and fun with some of the best food trucks RI has to offer!
About this event
This event series is free to attend. Just pay for what you eat and drink. Tickets are not necessary.
Join us for our third season at Diamond Hill Park. A variety of food trucks, beer & wine, live music.
We're working harder than ever to support the local food truck community while keeping our followers and fans safe. Please be prepared to practice safety protocols including staying home when you're sick, follow recommended CDC guidelines and any state and local mandated requirements.
Eat from some of the best food trucks Rhode Island has to offer. Maybe even eat at multiple trucks. Food trucks accept cash, credit, or debit. Select from a dozen or more food trucks.
Admission to the event is free. Just pay for what you eat and drink.
Live Music
Pets are not encouraged but leashed friendly pets are permitted. Smoking or vaping of any type is not permitted.
Admission is free! The full list of food trucks attending will be available soon. Keep updated at https://www.foodtrucksin.com/food-truck-events
Be sure to subscribe to our events page to keep up on all of our upcoming food truck events. www.facebook.com/pvdfoodtruckevents/events
This event is possible with the support from Cumberland, Rhode Island and Cumberland Parks & Recreation
This event is produced by PVD Food Truck Events and is presented by Food Trucks In, BankRI and Cargill with support from Estner Injury Centers, DAI Restore, Renewal by Andersen LLC,, SignGypsies Ocean State, Providence Tennis Academy, Pierce Fire Protection, Services Inc. and Rhode Island Army Guard
To get your tickets follow the link: https://www.eventbrite.com/e/food-truck-concert-nights-at-diamond-hill-tickets-149204100481